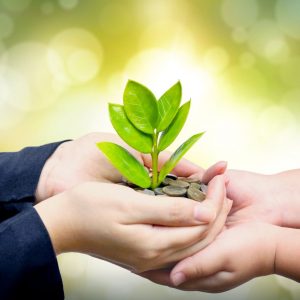 Step 1
Using a 'train the trainers' approach, we will train your people in your chosen certification system(s) and leave you with all the tools to comply, and remain compliant.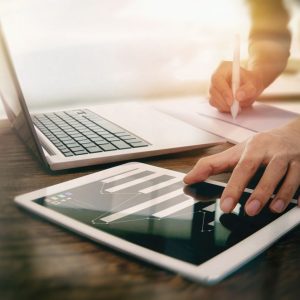 Step 2
Take the guess work out of passing your next audit by using our templates with your existing systems. This approach will save you valuable time and money.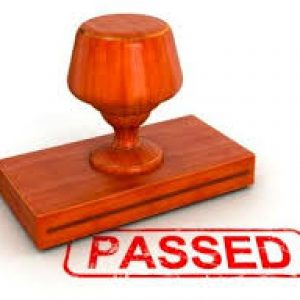 Step 3
We will help you engage a Certification Body to independently assess your conformance with the Standard and prepare you for the audit.
With our help, obtaining sustainability certification is simple
We can:
Help you close Non-Conformances (CARs) if you have received them at a recent audit;
Train you and your staff;
Provide you with a set of procedures to get you started or keep you on track
Prepare you for audit
Help you sell your sustainability certification
Conduct supply chain audits
The Hikari Systems can be used anywhere in the world, and incorporate 
Illegal Logging Prohibition Act and Modern Slavery Act due diligence systems and legal advice
FSC®, PEFC®, RSPO, MSC, ASC, Controlled Wood, Multi-Site, Reclaimed Fibre, Percentage and Credit Systems